As students, there's a considerable chance that we might leave our home to live in a dorm, which can be quite nervewracking if you've never left your house before. So, since you're leaving your home, that means you have to leave some of the stuff behind, which means you have to buy new things for yourself. If you're reading this article, you're probably in a loss of what tech stuff to have for college students. Do not worry because we have a small list of essential tech stuff for students! So do read this article to know what you need to have in college.
Laptop
There's no way you're going to bring your CPU all the way to your dorm right? So, you're going to need a laptop. But how do you choose a laptop? To make it simple, the answer is that it depends on what you want. A bigger laptop might be necessary if you're a gamer or a design student, or else a standard laptop might be enough. The purpose of having a laptop is flexibility, the power of being able to do your assignment wherever you are is what we want, especially when you're going to the library or the cafe.
Headphone
As a student, there will be an occasion where you're going to commute or to study at your dorm. Commuting for a long time can be quite dull, and your dorm can get noisy at times, so you might want to shut off the noise with a headphone. If you don't want to go through the hassle of wired headphones, get a wireless one even though they might be more expensive.
External Storage
If you're going to move away from your house, why not buy external storage? This way you can store any files that you want starting from games, essential documents and even precious photos of your family. They can also serve as a storage for massive files as well.
Portable Power Bank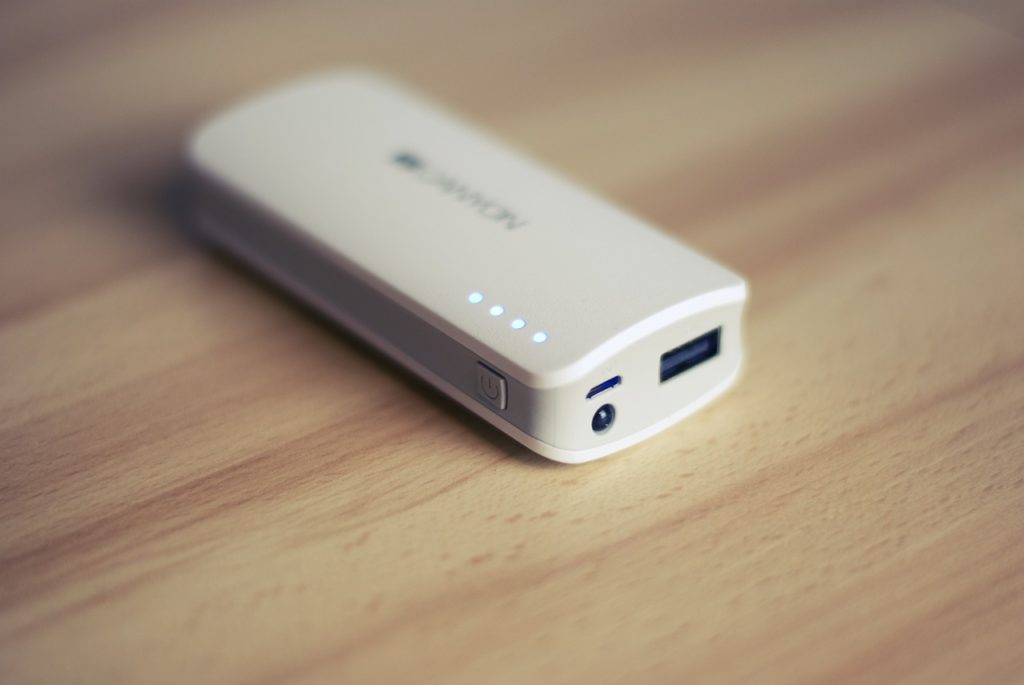 Don't you hate it if your smartphone is running out of battery when you're out and hanging with your friends? If so, we suggest that you buy a portable power bank for you to go. A portable power bank can charge your phone for one or two times, depending on how much mAh that the power bank has. Trust us that the last thing that you want is to have a portable power bank when your phone is running out of battery.