The internet has transformed the way people work and communicate in the last few decades. In the past, employees worked independently and relied on convectional data transfer solutions. But with the internet and data transfer solutions such as Signiant, businesses' can achieve increased collaboration and productivity. Businesses have every reason to keep up with advances in data transfer regardless of the industry that they are in. That said, here are some benefits offered by file-sharing solutions.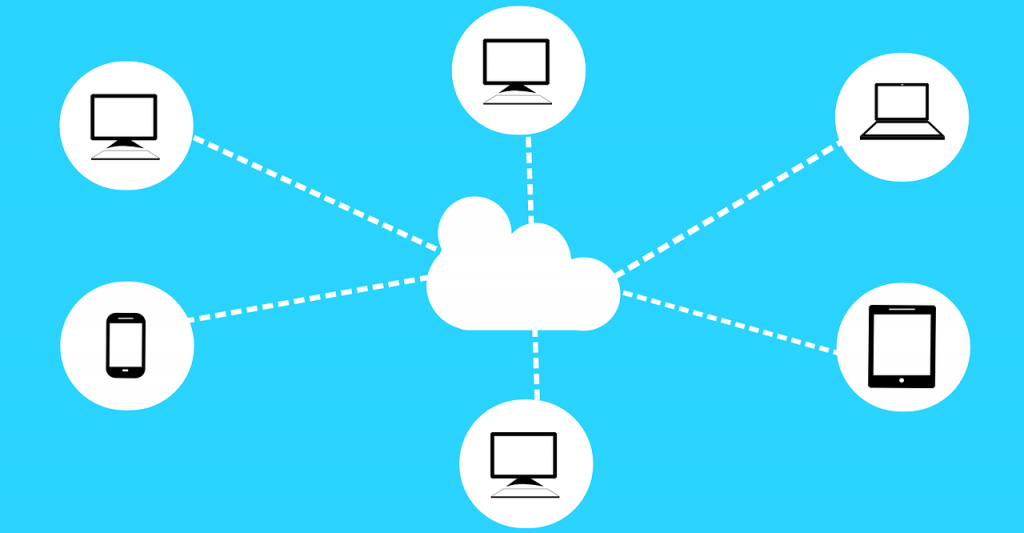 Secure Data Storage
Data storage should be at the heart of any data transfer system. With rising data breach cases, business owners should be alive to the consequences or threats posed by a data breach. With secure data transfer solutions, you do not have to worry about security compromises rampant in the digital world. This means that you can shift your focus on key business functions, aware that data security is assured.
Enhance Access Control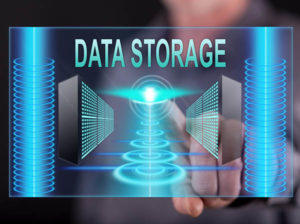 When it comes to handling business data, you have to decide who access what kind of data. Some files should be a preserve of the top management and data for other employees. With a good data transfer system, you can develop granular access control for your data. Ideally, access control features help you determine who can upload, view, download, or delete files.
Increase Ease of Communication
With a data transfer system or file sharing solution, you are not tied to your working desk. These systems allow you to access data using any device at your convenience. This, in turn, facilitates smooth and secure communication within the business and with other companies. Your ability to achieve seamless communication goes a long way in optimizing your business functions.
Simplifies Compliance
Some businesses have to work with compliance mandates. If you have to spend lots of time navigating some strict standards, a data transfer system might help you align your business with strict standards. Most business data transfer solutions available today have built-in features that support compliance, making it easier for a company to meet set standards.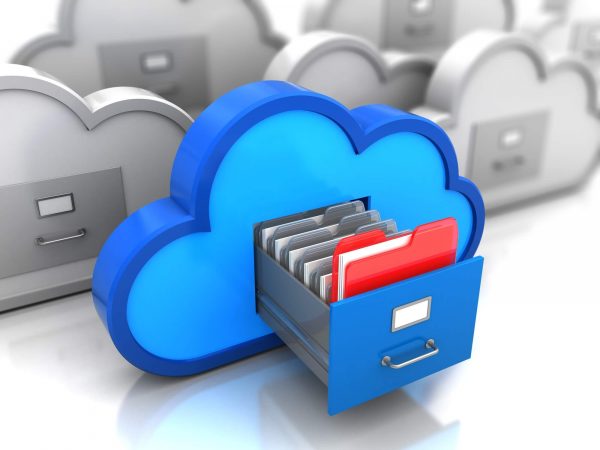 When you have the best data transfer solution facilitating your business process, it is easy to enhance your productivity. However, you do not have to choose any sharing solution that comes your way; get a tried-and-tested data transfer solution. When you do, you are bound to realize a positive impact on your operations.