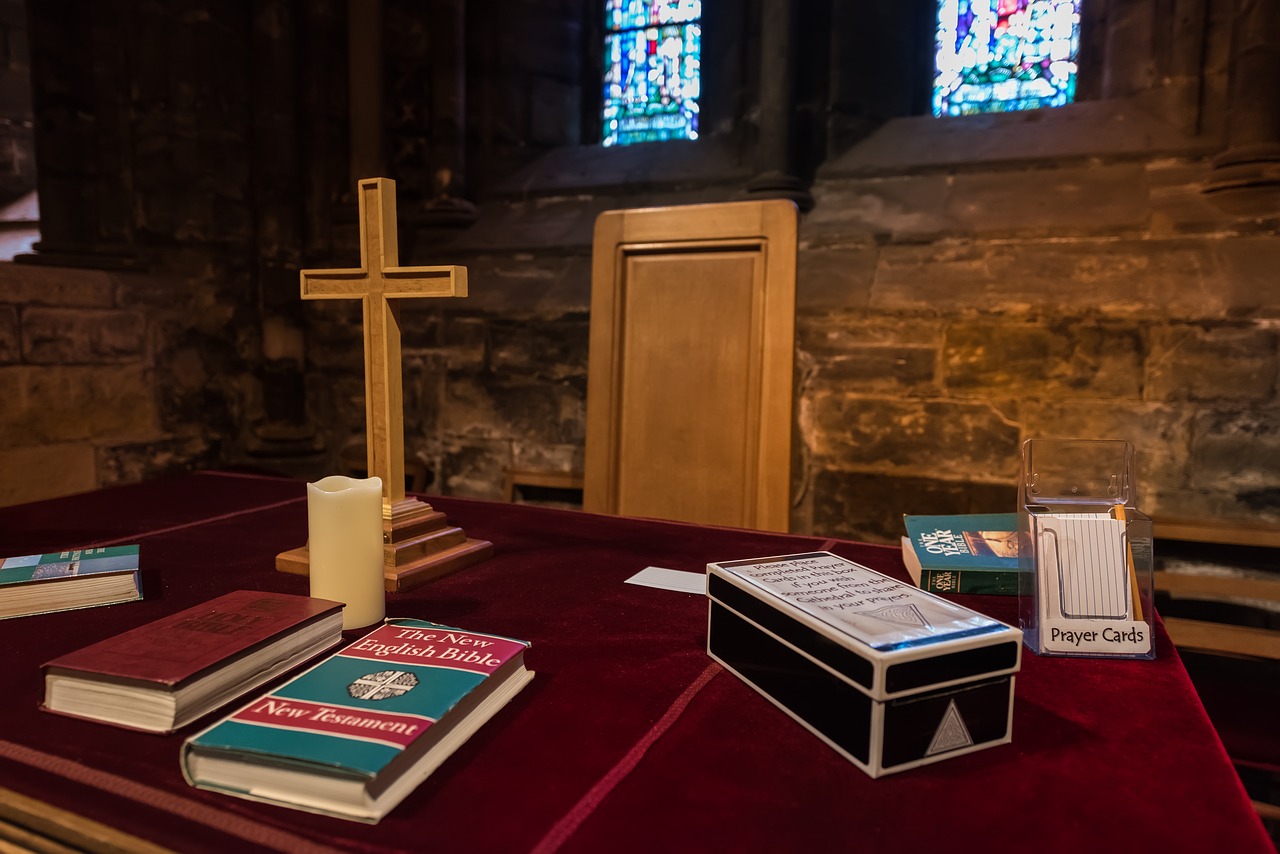 The popularity of church management software has been growing over the years. However, enjoying the benefits that come with having an application that helps with the management of critical church operations requires that you choose a software with advanced capabilities. The number of church management software has been increasing over the years. Choosing the right software from the options in the market, however, requires that you understand your needs. To help you get started, here are some essential features to consider when choosing a church management software.
Membership Management
The ability to capture and track membership data is one of the most important features to look for in a church management application. Ideally, a good church software should be able to capture the following types of data:
Contact details

Demographics such as date of birth, baptism details, marriage, and areas members choose to serve

Family structures

New guest data

Mass messages
Attendance Tracking
The administration needs to have a record of the events that their members participate in, and when and where. Such insights are critical when it comes it comes to planning for events.

Online check-in features to allow members to mark themselves present to reduce membership load

Attendance recording keeping

Attendance reporting features
Donation Management
Any administration needs to keep track of finances. When it comes to churches, you need to have a precise method of collecting and managing contributions. As such, a good church management software should have all the essential features required to manage pledges and offerings. If possible, the software should also provide you with an accurate report on all contributions.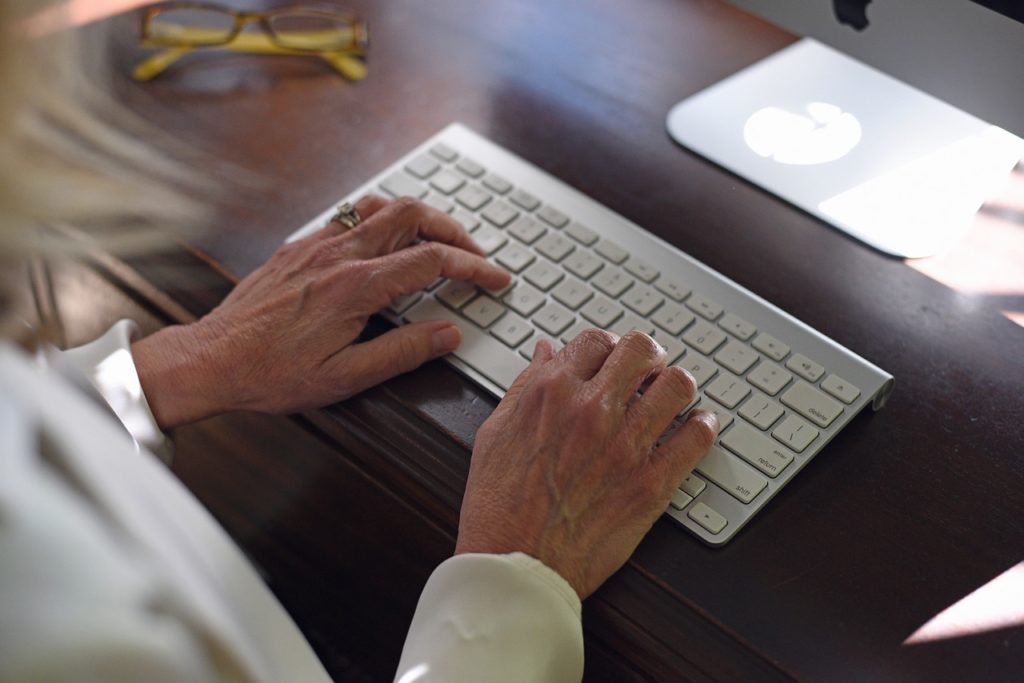 Calendar Management
Any congregant would fancy going to a church where all events are coordinated. Calendar management goes a long way in ensuring that you do not miss simple, yet treasured things such as birthdays, anniversaries, or annual leaves. The more a church management software gives you in terms of calendar management, the better it is for you.
Communication
You also need to look at the availability of communication tools. Ideally, your church management software of choice should several tools required to enhance communication between the members and the community. A large part of these communication tools should also make it easy for the church to expand its reach. …